December means a lot of things--snow, family, Christmas--but for me, December has always been most exciting because of all the end-of-the-year lists that come out! That's why this morning was extra exciting for me, as the Bureau of Labor Statistics released its annual countdown of America's most dangerous jobs--and as an added bonus, there was even a brand new number one this year! Check it out:
In third place for 2010 were
loggers
and
logging workers
...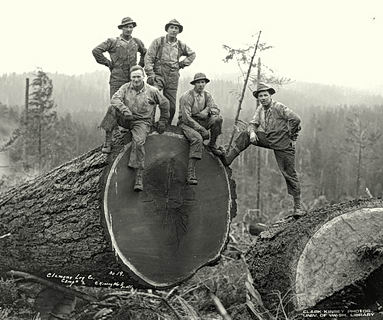 ...in second place were
deep-sea fishermen
...
...and taking first place, the new most dangerous job in America:
Actor in Spider-Man: Turn Off the Dark.
Hope you all have life insurance!